About the RTPI
The Royal Town Planning Institute (RTPI) champions the power of planning in creating prosperous places and vibrant communities. We represent 27,000 planners both in the UK and abroad as the leading membership body in the UK for the planning profession. As such we work closely with government, influencing policy and legislation as well as developing and supporting our members.
The RTPI has a positive, supportive and inclusive workplace and actively helps its employees at all levels to develop and grow. As an employer, we recognise that our future success depends entirely on our staff and their continuing development.
In addition to continuous personal and professional development, the RTPI offers competitive salaries and annual leave allowances, a generous pension scheme and an exclusive package of discounts and benefits (see more below).
What we offer

Our salaries are competitive and benchmarked against similar organisations
Pay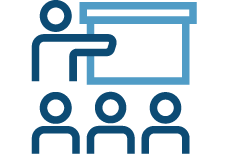 We support our colleagues to develop in their role in a number of ways, such as secondments, training and job shadowing.
Training and development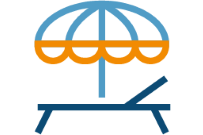 26 days holiday, up to 4 days when the RTPI is closed around Christmas plus a bonus birthday day off!
Holidays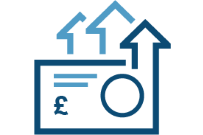 We offer a group personal pension scheme and contribute up to 12%.
Pension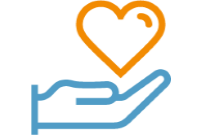 Access to a wellbeing portal, offering counselling and advice on number of issues.
Health & Wellbeing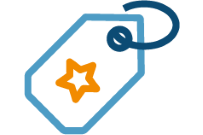 Access to a package of discounts and benefits including gift cards, gym membership, travel, car hire and insurance.
Discounts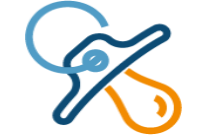 We top up the statutory pay for eligible colleagues and we try to be a family-friendly workplace.
Enhanced Maternity and Adoption Pay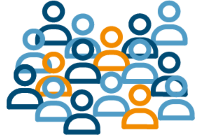 Equality, diversity and inclusivity is at the heart of the RTPI's values and objectives
Equality, diversity and inclusivity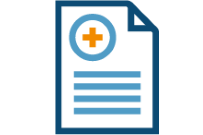 Group life assurance scheme currently to the value of 3 x basic salary, regardless of length of contract
Life Assurance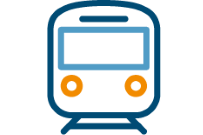 A loan to buy an annual season ticket to travel to the office, repayable over the year.
Season ticket loan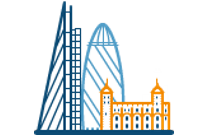 Our offices are in the heart of London, Edinburgh and Cardiff. We also offer many home-based positions.
Locations
A great team
When you work for the RTPI you won't just get an interesting and challenging job, you will also get to know our friendly and welcoming team based across the UK and Ireland. We all get together in London twice a year and our social committee regularly arranges social and charity events such as city relays, group walks, bake-offs and after-work socialising. Meet some of our team below.